YOUR EVENTS DONE RIGHT!
PRODUCTION / PROMOTION / MANAGEMENT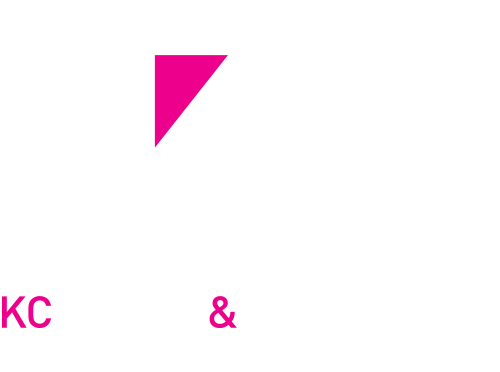 KC Events and Promotions was born in 2009 with the sole mission of bringing big city events to the North. In a city crawling with students but not a lot of event options KCE&P found its niche. Starting with a series of college pub crawls KCE&P quickly graduated to full out concerts and festivals.
KCE&P's focus has been hard-hitting, high-energy dance acts and to present day they have brought an arsenal of those big acts to the North including: Deorro, Borgeous, Will Sparks, Datsik, Henry Fong, Deniz Koyu, Designer Drugs, ETC! ETC!, Joe Ghost and more!
After tremendous success running and promoting internal events KCE&P has begun offering a full range of services to their clients including: Event Management, Social Media Management, Marketing Services, Event Staffing, Event Ticketing and more!
As KCE&P and the ever-changing scene continue to grow one thing remains the same. KCE&P strives to offer an experience like no other!
For any questions or inquiries, here is how you can get a hold of us!