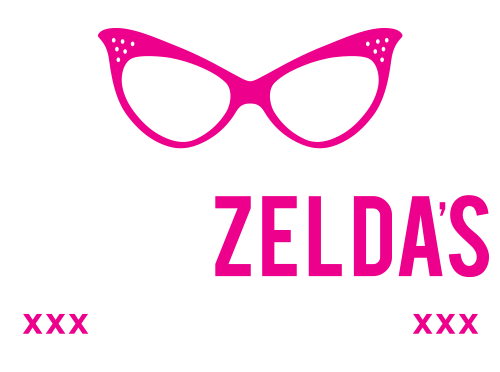 Dirty Bingo is an experience that cannot be summed up into words.  It is a singular delight of the senses, spirit and soul that needs to be seen to be believed.  Aunt Zelda and her lovely band of bombastic babes will take you on a ride of tantalizing treats, luscious laughs and incredible innuendo.
Dirty Bingo allows you to loosen up and celebrate your sexiness in a fun and exciting way as the outrageous Aunt Zelda says everything you may have thought but never had the balls to say.  As the night progresses and you win more X-Rated gear, you will find yourself yelling "Orgasm" at the top of your lungs, not caring who hears it because if you play your cards right, you could be having multiples after the show.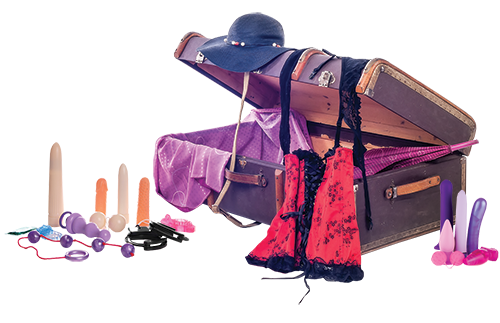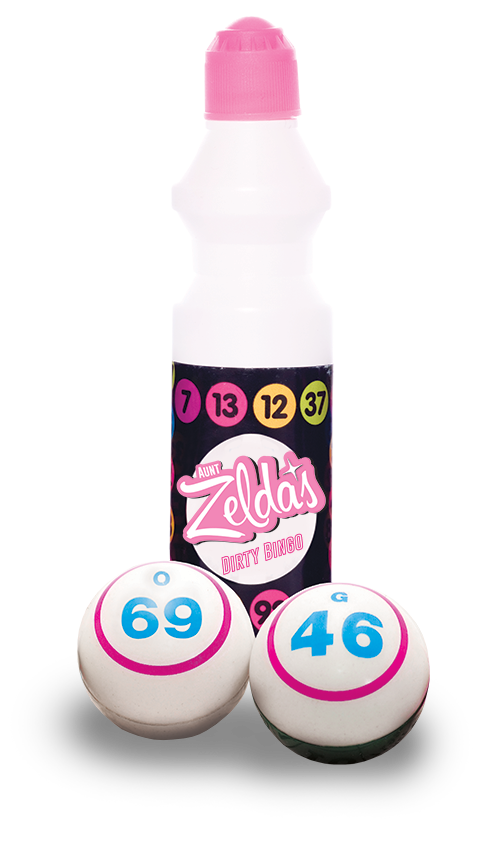 WHAT WE PROVIDE
Bingo Equipment
Bingo Cards
Prizes for Bingo Games
Supplies and prizes for mini contests held between bingo games
Event Flyer/Admat
Viral posts from "Aunt Zelda" for social media promotion
Interactive Personalities
DIRTY BINGO IS GREAT FOR
Monthly Feature
Corporate Bookings
Fundraisers
Bar Nights
College Theme Events
(Health Week, Sexual Health Week, Pride Week ect…)
WE ALSO DO PRIVATE PARTIES
Book your divorce parties, girls nights, bachelorettes and more with Aunt Zelda!
For any questions or inquiries, here is how you can get a hold of us!