Test your courage in the Fear Theatre. Will you chicken out?
This tour is not recommended for the faint of heart. Expect the walls to come alive.
Scare Meter: 5 out of 5
Duration: Allow for 30 mins
Location: The Grand Theatre
Take a guided walking tour through Downtown Sudbury's spookiest locations and relive their stories! Our tour includes the Castonguay murders, underground tunnels, haunted theatre, unsolved murders, ghost sightings, the last Sudbury hanging and more!
Scare Meter: 3 out of 5
Duration: 1 hour
Location: Departs from the corner of Beech Street and Elgin Street
Get access to both Fear Theatre, The Ultimate Haunted House & Haunted Walk, Haunted Tales from Downtown Sudbury for one low price!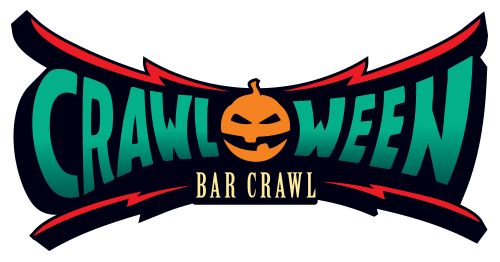 Our Annual Halloween Bar Crawl!
Sudbury | North Bay | Thunder Bay